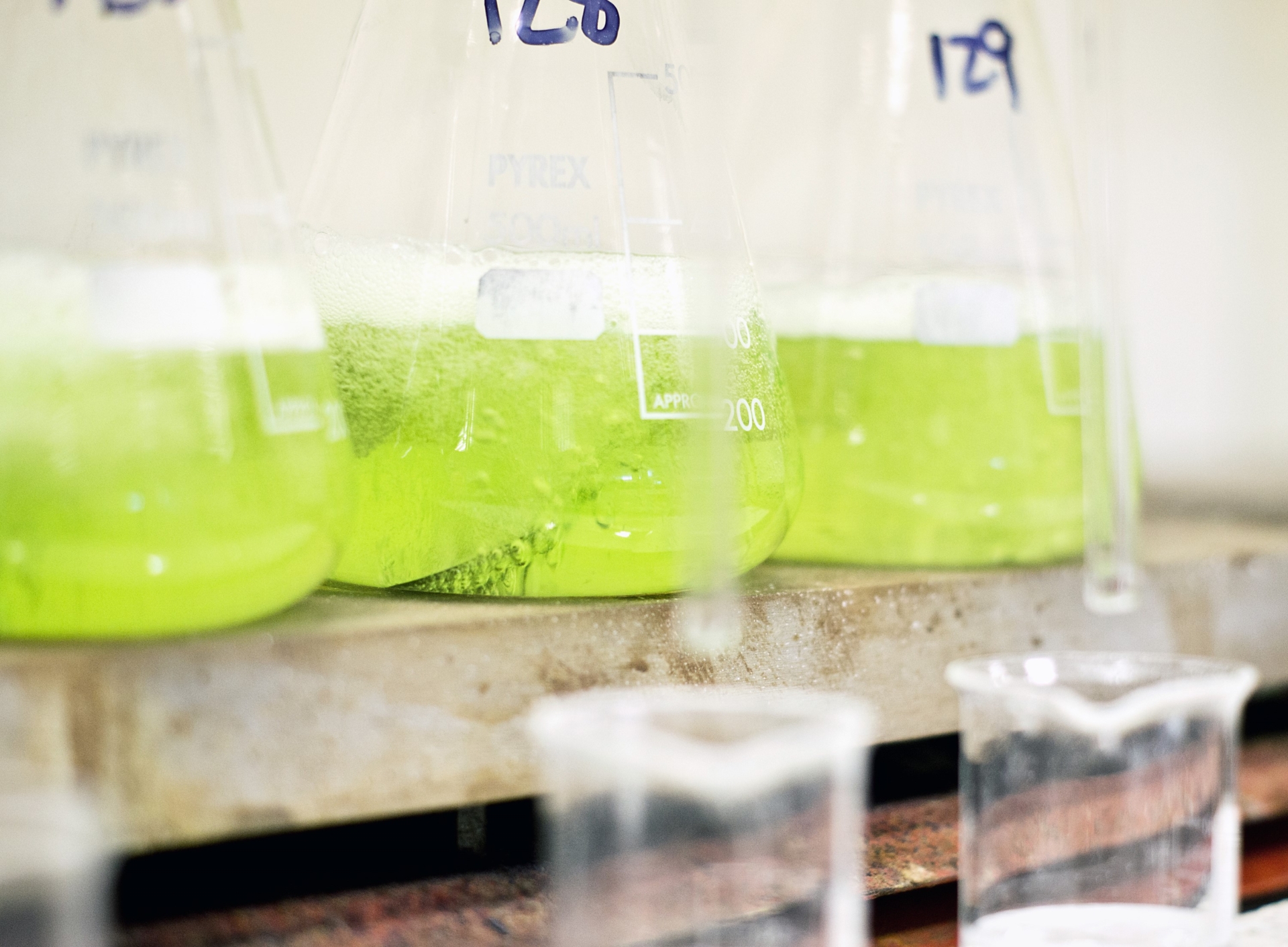 Classic techniques
Wheal Jane Laboratory can carry out a vast array of determinations, including tin, tungsten, iron and sulphur, to name but a few, and provide the most accurate analysis using classic titrimetric and gravimetric methods. We also use these methods to calibrate our instruments.
We use a wide range of single and mixed acid digestions to produce total and partial attacks as required. This is particularly useful in analysis of copper, lead and zinc ores where mineral identification is required. For whole rock analysis or resistant oxide mineralisation, appropriate fusion attacks are used. Our team has also developed in-house fusion and digestion methods to analyse all lithium compounds, which now allows us to provide lithium analysis to clients from around the world.
Our experienced chemists and technicians can be relied upon to perform these long-retained traditional wet chemistry methods to complement the instruments we use every day.
Download our services brochure
Wheal Jane Laboratory offers a complete analytical service. Our 2023 Price List contains all services we offer. If your requirements are not listed, please get in touch for a bespoke quotation.