Welcome to Wheal Jane Laboratory
Purpose-built facilities
Originally a mining laboratory serving Wheal Jane Mine, the old premises were replaced by a purpose-built facility in 2006. Business growth quickly led to further expansion, and an extension to house new equipment was completed in 2011, followed by further extensions in 2015. Since then, we have continued to build upon and update our facilities to keep up with new innovations.
Our facilities include: a wet lab with hotplate units housed in dedicated fume cabinets; state-of-the-art instruments; a sample preparation unit; furnaces; a tin smelting facility; storage areas; and offices. Our capabilities cover a multitude of sample types, from rock chips, soils, sands, water samples and chemical solutions, and we can perform non-destructive testing where required.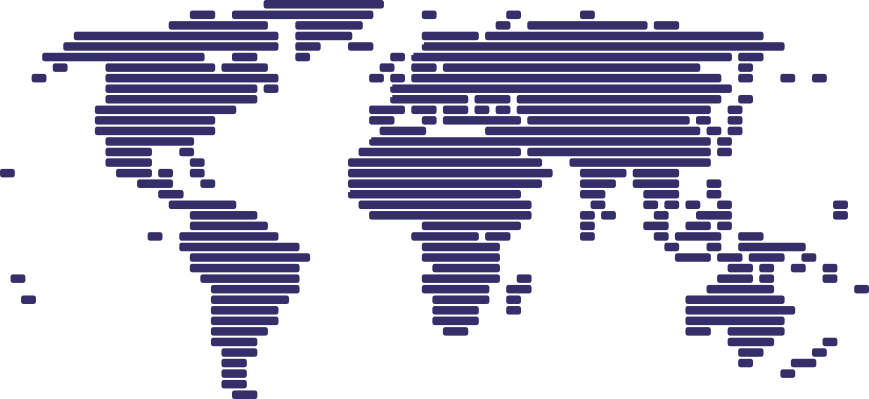 Trusted around the World
We may have originated as a Cornish mining laboratory, but at Wheal Jane we receive work from across the globe. With a number of clients still coming to us from Cornwall, and many more from England, Scotland and Wales, we also see samples from Ireland, Finland, Sweden, Germany, Poland, Saudi Arabia, Romania, Russia, Nigeria, Malta, Mexico, Serbia, Morocco, Tanzania, the Caribbean, India, the Philippines, Thailand, Greenland, the USA, Canada and Australia.
Our clientele is just as varied. Over the years we have received work from across industries specialising in battery and technology recycling, environmental remediation, water treatment, manufacture of medical products, and biotechnology. We also receive work from law firms, universities and curious members of the public, as well as our bread-and-butter clients in the mining industry who send us work from all stages of mining development, from initial prospecting through to tradeable final concentrates.
Speak with our expert team about your requirements